Atlas Copco has acquired an Italian compressed air distributor located near Turin
November 10, 2021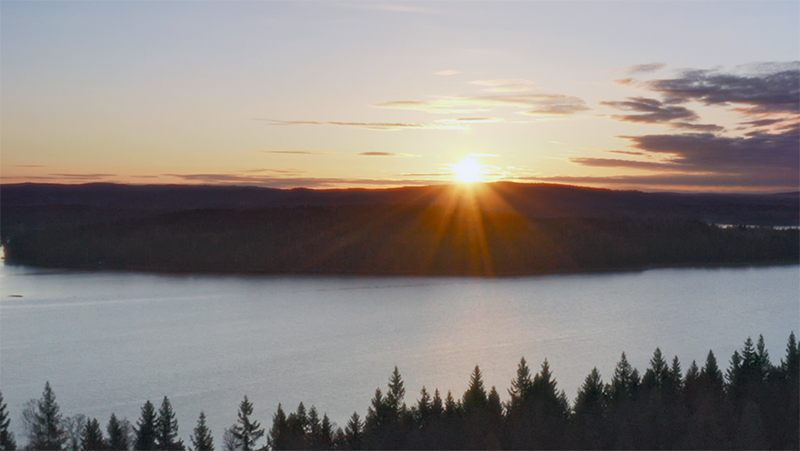 STERI has 19 employees and mainly serves a wide range of local industrial companies in the Piedmont and Valle d'Aosta regions in Italy. The product range includes Compressors, filters, and ancillary equipment.

The business will become part of the Compressor Technique Service division within the Compressor Technique Business Area.
Atlas Copco Group
Our industrial ideas empower our customers to grow and drive society forward. This is how we create a better tomorrow. Atlas Copco is a global industrial group, founded in 1873 in Stockholm. In 2020 we had revenues of BSEK100 (BEUR 10) and at year end about 40 000 employees.