Atlas Copco has acquired a French distributor of compressors
September 29, 2021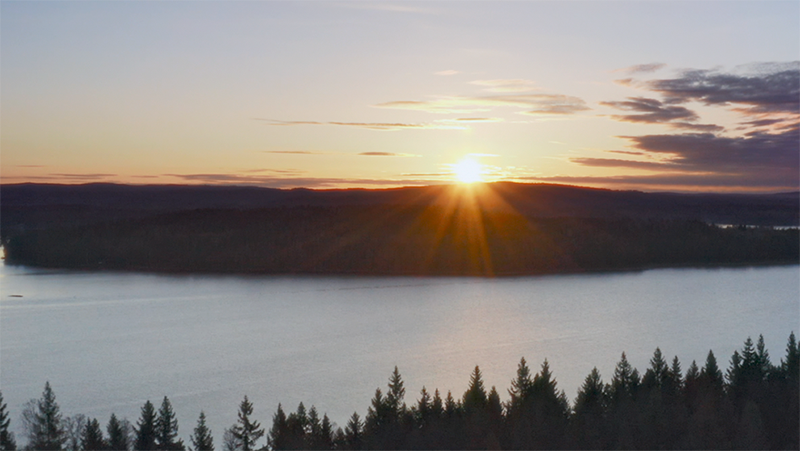 AEP is a privately owned company and has 8 employees. The company is located south of Paris, in Saint-Michel-sur-Orge. The company serves a diverse group of small to medium-sized customers in industries such as manufacturing, food and beverage, and automotive.
"AEP has highly qualified service technicians, and the company has for many years been a distributor of Atlas Copco," said Vagner Rego, Business Area President compressor Technique. "By this acquisition we will reinforce our commitment to better serve our customers and strengthen our capabilities for the growing market of small- and medium-size companies."
The purchase price is not material relative to Atlas Copco's market capitalization and is not disclosed.
The company will become part of the Service division within the compressor Technique Business Area.
Atlas Copco Group
Our industrial ideas empower our customers to grow and drive society forward. This is how we create a better tomorrow. Atlas Copco is a global industrial group, founded in 1873 in Stockholm. In 2020 we had revenues of BSEK100 (BEUR 10) and at year end about 40 000 employees.