Interim report on Q4 and full-year summary 2020
January 30, 2021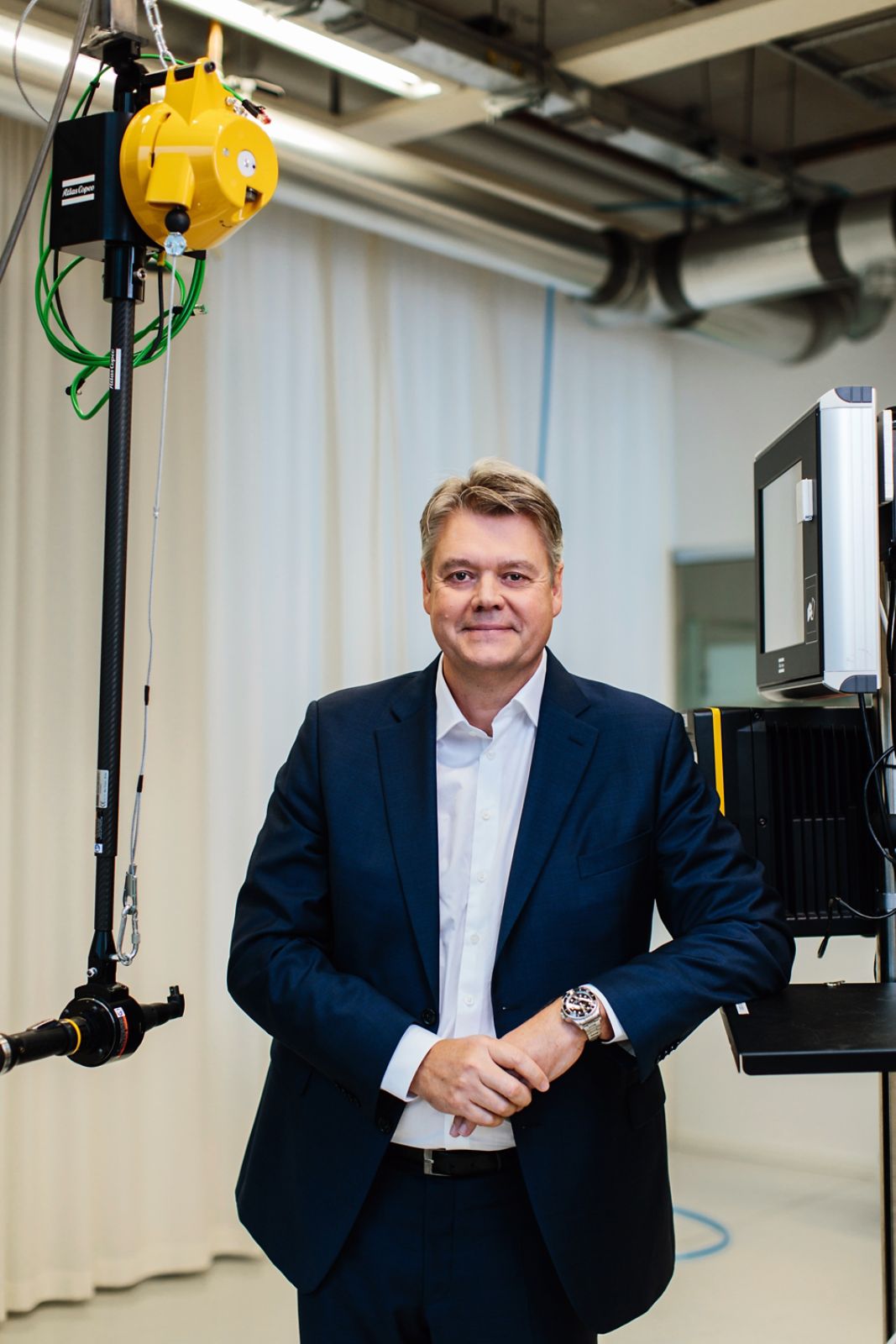 This information is information that Atlas Copco AB is obliged to make public pursuant to the EU Market Abuse Regulation. The information was submitted for publication, through the contact person set out above, at 12:00 CET on January 29, 2021.
Atlas Copco Group
Great ideas accelerate innovation. At Atlas Copco we have been turning industrial ideas into business-critical benefits since 1873. By listening to our customers and knowing their needs, we deliver value and innovate with the future in mind.
In 2020, Atlas Copco had revenues of BSEK100 (BEUR 10) and at year end about 40 000 employees.