Epidemic prevention and control isolation virus but can not isolate the enthusiasm of enterprise production. Affected by the epidemic, production supplies difficult to arrive. Under the circumstance of overall material tightening, senyuan heavy industry raised materials extensively, adjusted production mode actively, put existing resources to work to ensure orderly production. Since the resumption of work, the factory machinery roar, workers are in full swing, production and management is stable and orderly.
material procurement: contact actively and raise funds widely
Actively contact with suppliers to understand the resumption of production of suppliers, find out the ldquo; Material supply base " . According to the order situation, raise materials through WeChat, telephone, even door-to-door consultation and other ways to help the production and operation.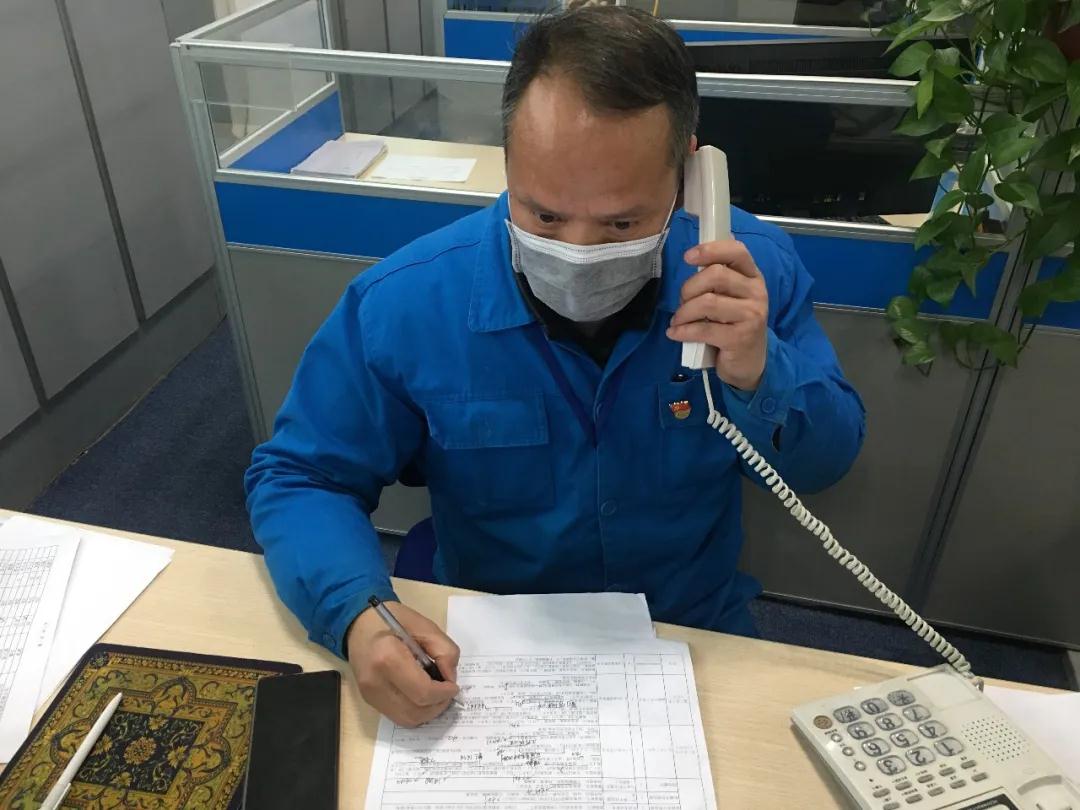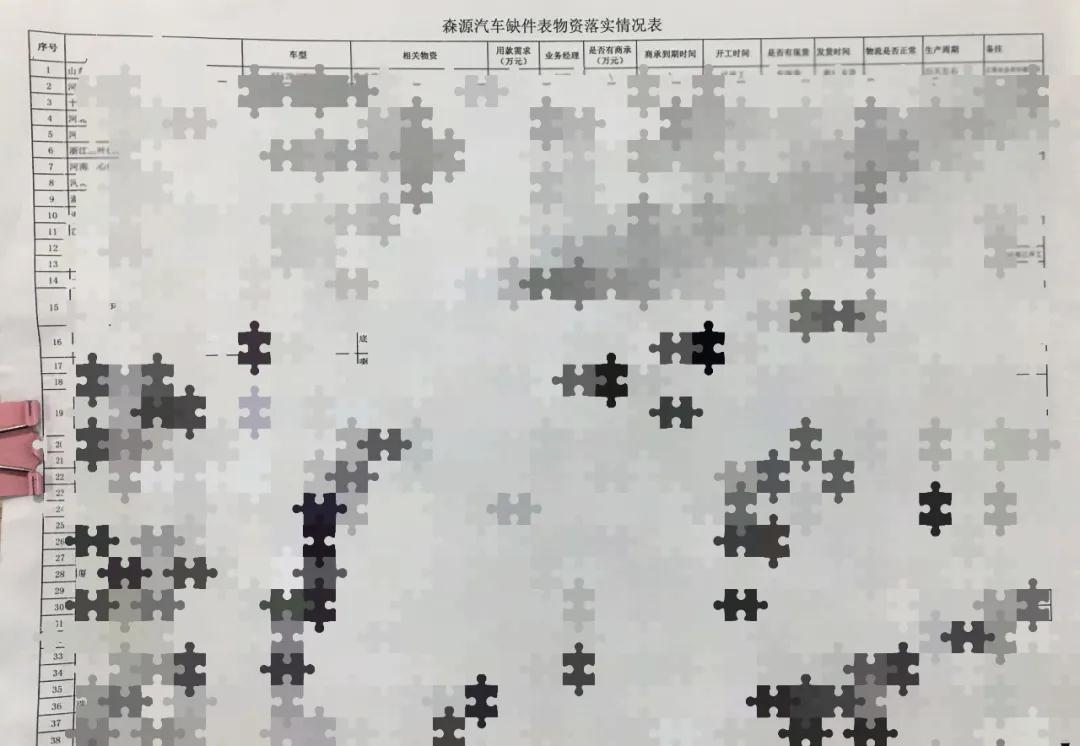 parts production: active restructuring, refined processing
Actively use the existing stock of goods and materials, pay attention to the reform and utilization of spare parts. Through the high efficiency, fine processing method, to maximize the utilization of resources, alleviate the shortage of auxiliary pressure.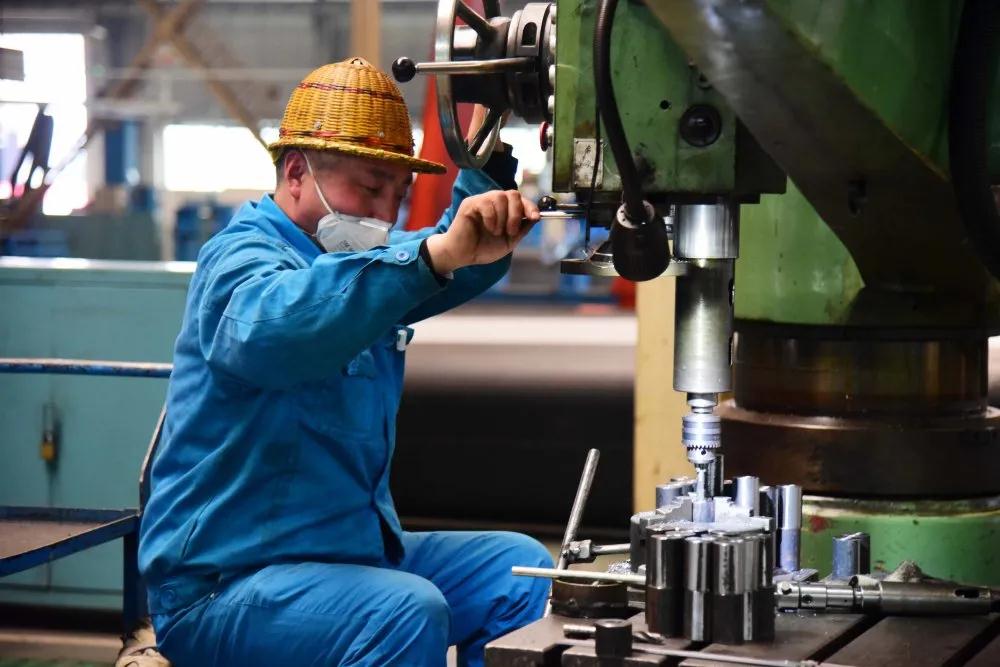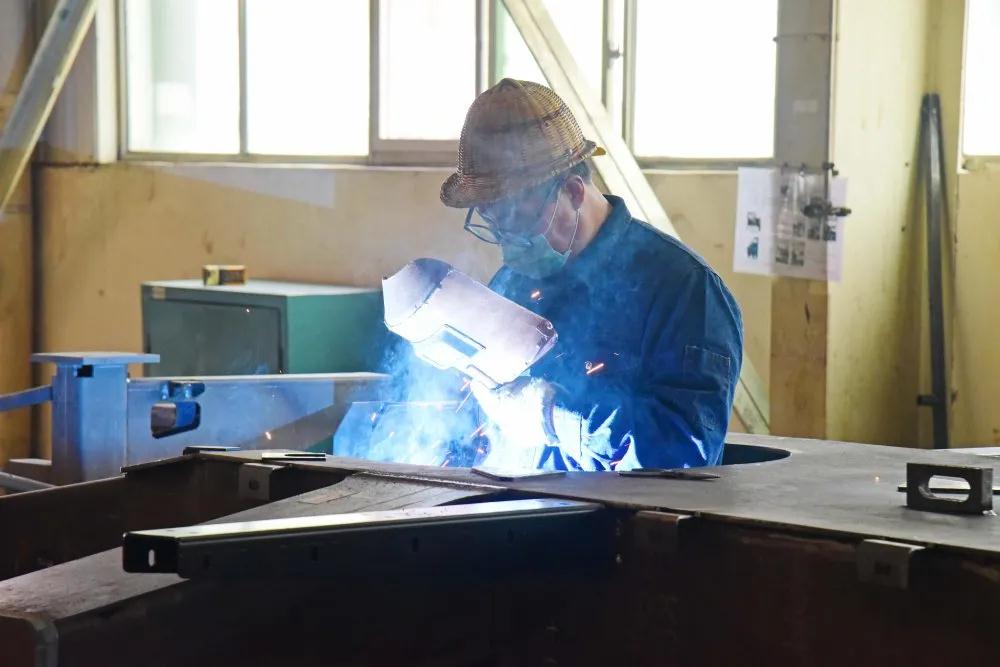 Vehicle coating: quantitative assessment, energy saving and consumption reduction
Adopt the auxiliary materials to use the old for new model, quantify the rewards and punishment assessment, link the workers' wages with the use efficiency of machine materials, improve the workers' cost consciousness and saving consciousness; According to the characteristics of large power of coating equipment, centralized production mode is adopted to save energy, reduce consumption, improve quality and efficiency.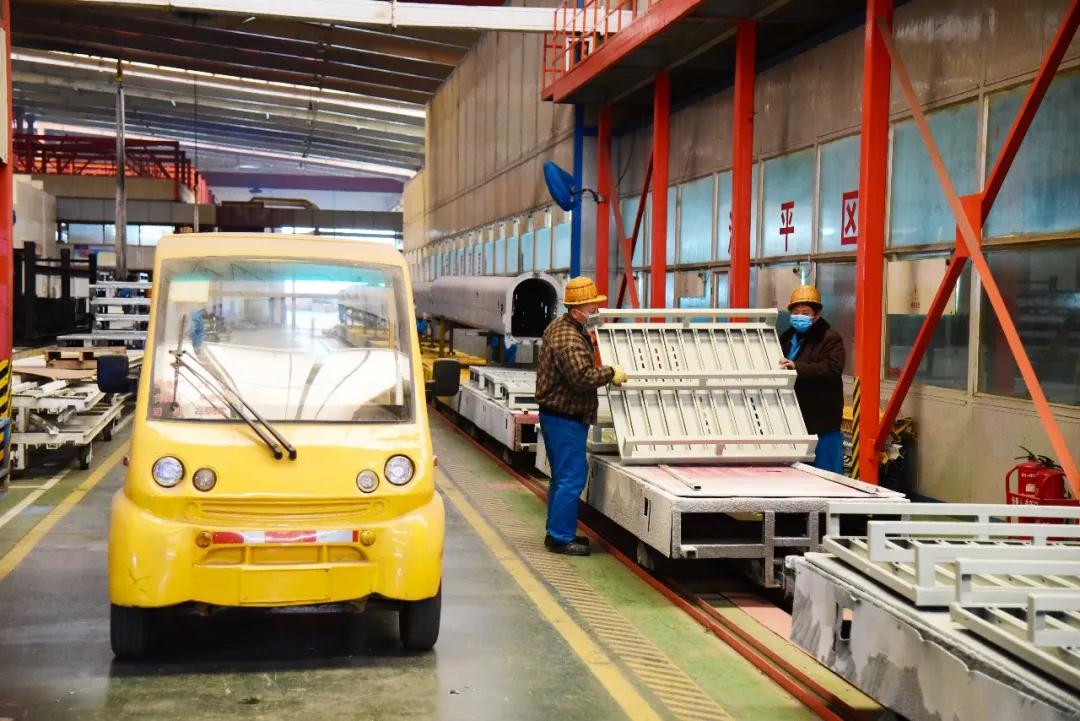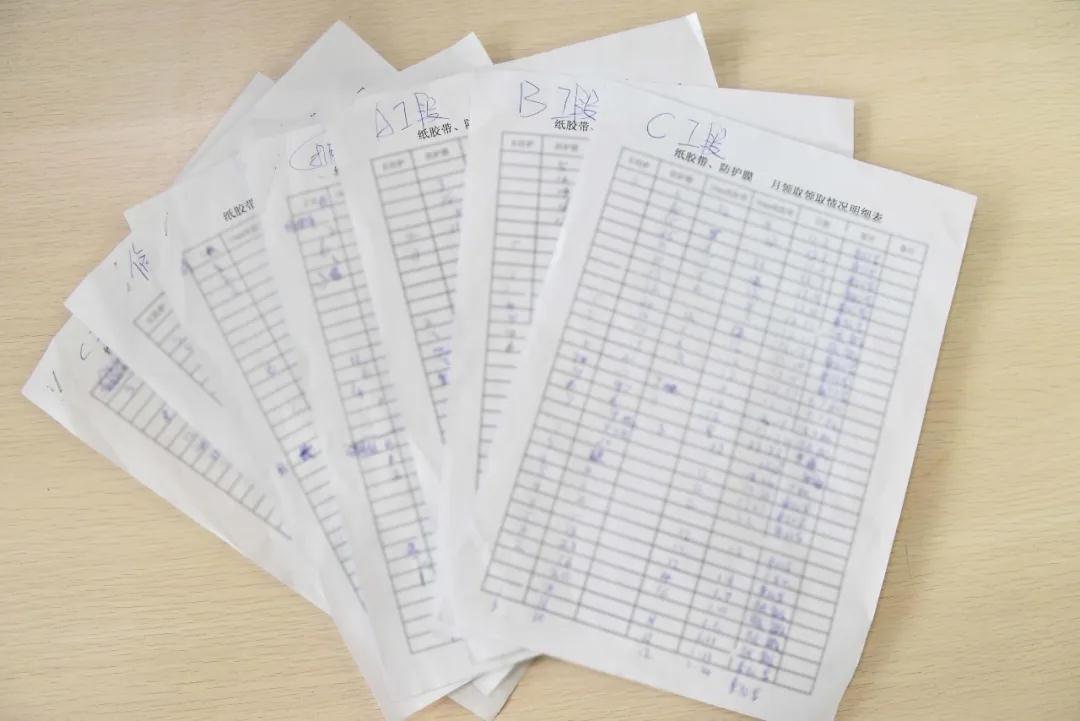 Vehicle assembly: break assembly order to ensure production
Break the original assembly mode, adopt modular assembly, adjust assembly sequence reasonably, maximize the arrangement of production tasks, ensure full production tasks.
modular assembly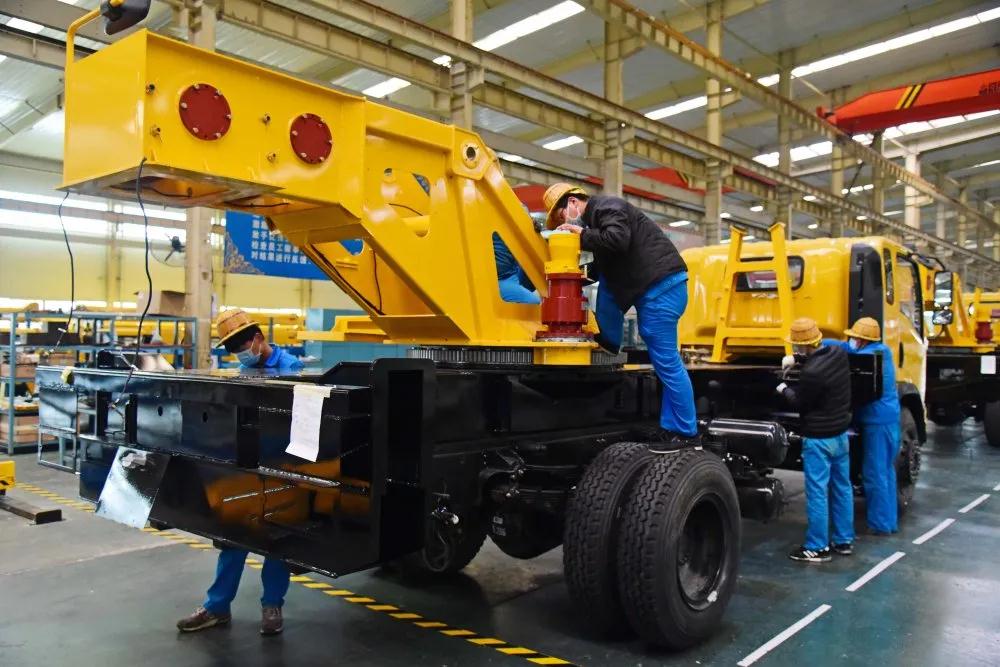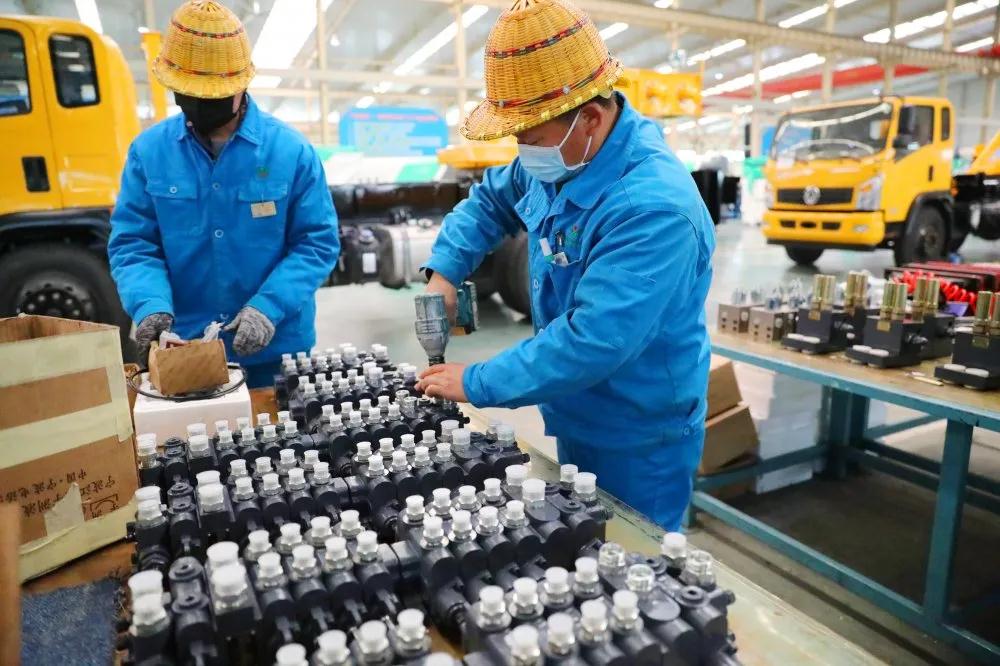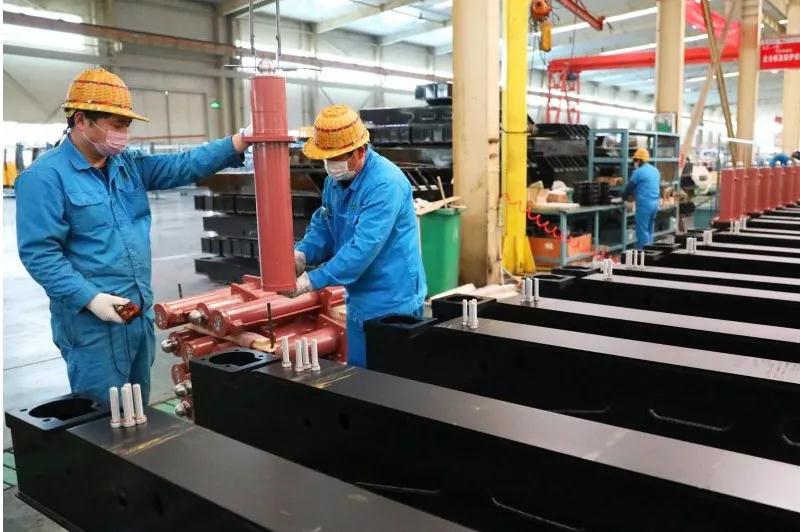 (mission department of senyuan heavy industry)
& have spent