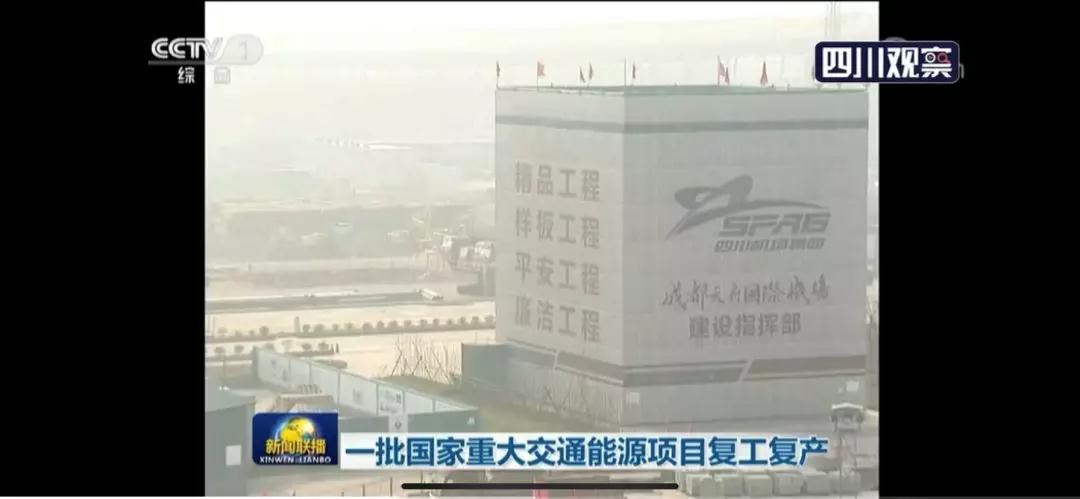 Recently, the CCTV news, news, and a number of media in sichuan, chengdu TV special report on the airport of chengdu tianfu resume work situation, chengdu tianfu international airport highway longquan mountain tunnel, double Jane exchange, 2 K36 + 500 road three worksite through examination and acceptance of epidemic prevention, such as formal resume construction, xugong complete sets of Road Machinery power construction of the return to work!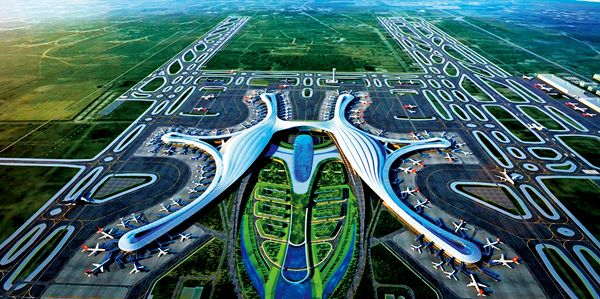 It is reported that the chengdu tianfu international airport expressway project is 88.388 kilometers long, with a total investment of RMB 19.448 billion. It is an important transportation project of chengdu tianfu international airport's comprehensive transportation system, which is of great significance to improving the expressway channel of chengdu-chongqing economic zone and promoting the regional integration process.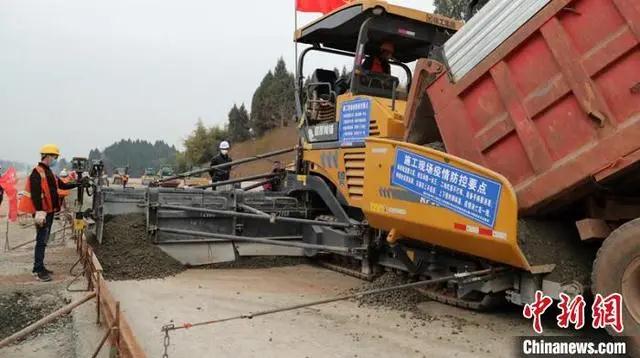 Construction site of tianfu international airport expressway
As a national key project, the requirements for construction equipment are very high. As early as the initial construction period, XCMG Road Machinery set was selected by the project department for its high reliability and service timeliness higher than that of the industry. In the critical period of resumption of construction, XCMG rushed to the forefront of resumption of construction with the courage to shoulder heavy burdens!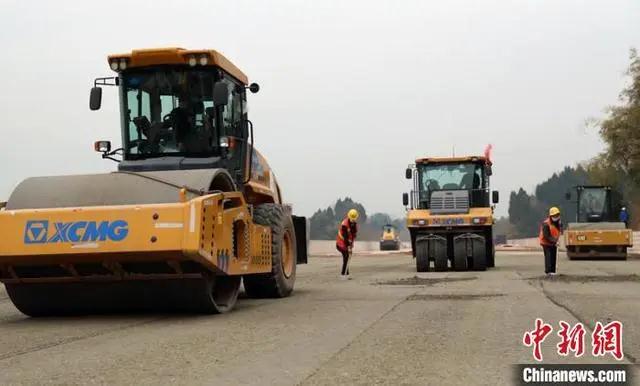 The workers are rolling the newly paved road surface
Work site, more than 30 Pavers, Rollers into the site, 65 builders broke the site silence. At the site of the project department of China railway no. 2 engineering group no.5 company at K36+500 road surface construction site, all personnel entering the site were taken temperature detection and real-name registration, and construction Vehicles were disinfected for epidemic prevention. Prevention and control of the epidemic should not be a fluke Similar slogans can be seen everywhere in the construction site.
& other; When XCMG learned that sichuan tianfu airport was back to work, XCMG service overcame all difficulties and rushed to the scene to provide us with free equipment maintenance service, which moved us very much! Throughout the &; Project manager wang said so!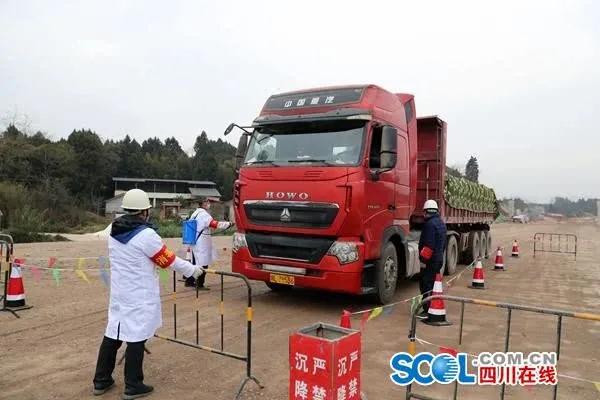 Since the construction of chengdu tianfu international airport expressway began in March 2017, it has invested 13.975 billion yuan and covered 1.03 million square meters. Up to now there are nearly 300 XCMG Road Machinery in this construction!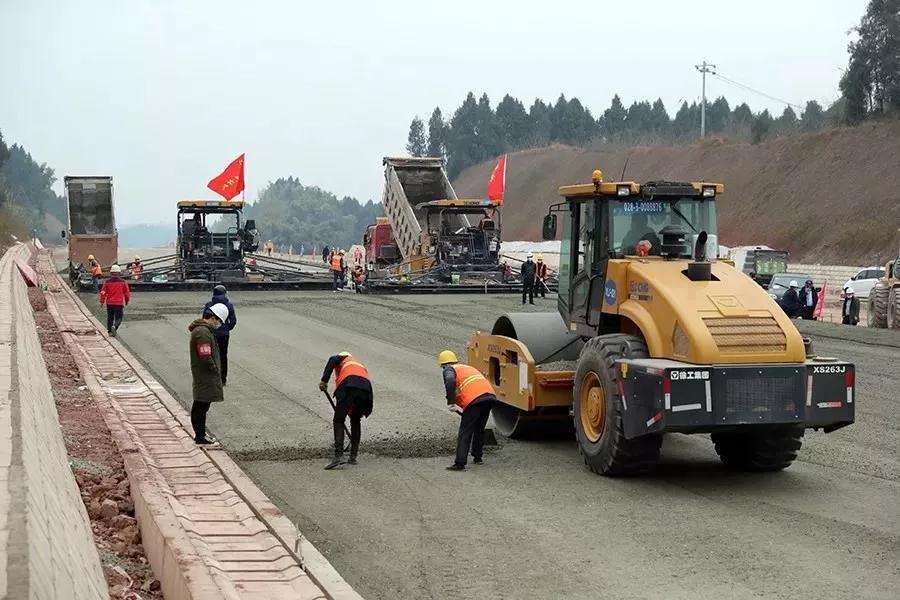 To start! Chengdu tianfu airport!
Come on! The motherland!
& have spent