Online training will be officially launched on February 10, 2020
The year 2020 is bound to be an extraordinary year. The outbreak of pneumonia caused by the new coronavirus has touched the hearts of millions of Chinese. In order to respond to the national policy, do a good job in epidemic prevention and control, to ensure the safety of customer service personnel, around the group " The epidemic situation of common war, and guarantee the entourage " Special activities, zoomlion high-tech adopts the online customer training mode.
This training will last for three days (10-12 February 2020)
The key training contents of the product are:
Zoomlion high machine cutting fork product
Zoomlion high bending arm products
Zoomlion high engine straight arm product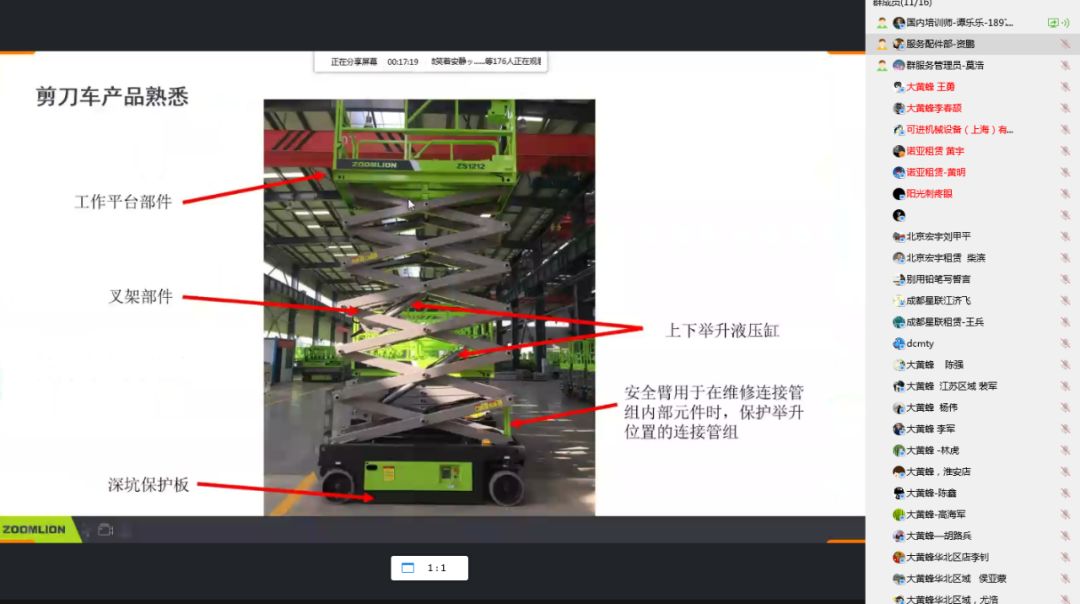 in online lecturers' lectures
learning content covers
Product structure principle, mechanical and electrical fluid principle knowledge, equipment daily maintenance and equipment safety operation.
Participants in online training:
During the period, there were more than 40 client companies and more than 300 people participated in the training.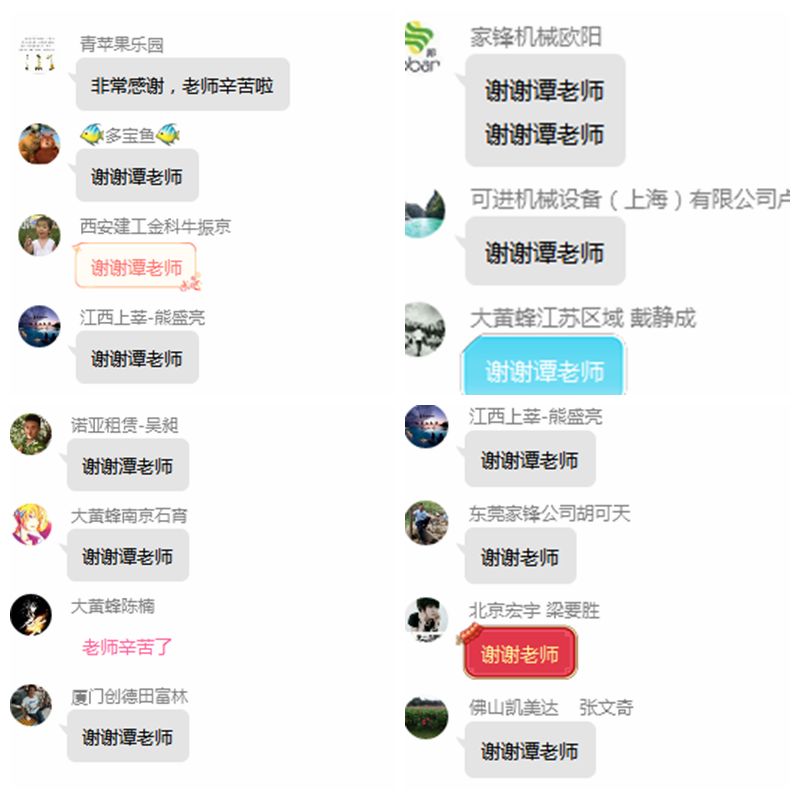 The trainer gave a detailed and patient and vivid explanation to the customer online, communicated and learned with the customer, and won the unanimous praise and thumb up from the customer.

& have spent