"新" (Xin), this Chinese character means novelty, and it is what Mr. Wang Min, chairman of XCMG Group, has expected XCMG to be in 2020.
"In 2020, XCMG is going to promote our internationalization strategies as the company's prior core strategy, and we are taking the strategy up to another level by integrating technology, talents, innovations, markets and management. XCMG is growing into a global enterprise," said Mr. Wang Min.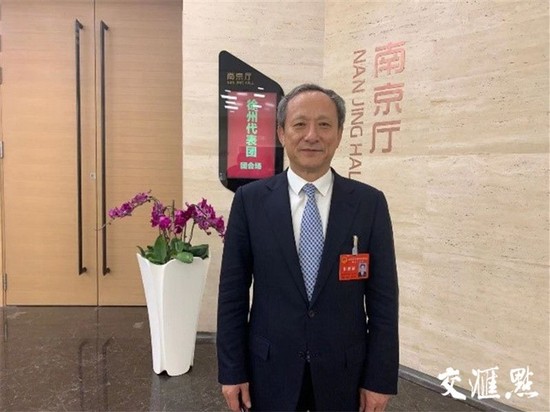 Internationalization has always been a core strategy for XCMG. For years, XCMG has been exploring overseas markets through exports, plants abroad, cross-border mergers and acquisitions, global research and development, as well as building a global talent team. Over the past few years, XCMG has established a marketing network covering 183 countries and regions. In 2019, major progress was made in XCMG's journey to the global market.
XCMG's international marketing has been connected closely with the "Road and Belt" initiative and focusing on developing market share along the BRI route. A mature marketing network covering 65 countries in Central Asia, West Asia, North Africa, Europe, and the Asia-Pacific region has been established over the years. To provide better local products and services at a better price, XCMG has now established branches and subsidiaries in Russia, India, and Poland, as well as setting up factories in Uzbekistan, Poland, Kazakhstan, Malaysia, and Iran. In last December, another XCMG heavy Truck KD factory was set up in Nigeria to enhance its exports and local cooperation in the region.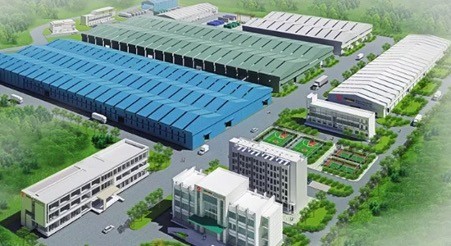 In the American market, Mr. Wang Min visited XCMG Brazil for the fifth time recently and stated the company plans to invest 0.3 billion USD in the next 5 years. XCMG Group also aims to expand its local factory in MG to transform it into an industrial park. In Chile, the XCMG and Chile Chinese-funded Enterprises Conference was held in Santiago this January to help further extend the cooperation and strengthen its relationship with the Chinese-funded Enterprises here.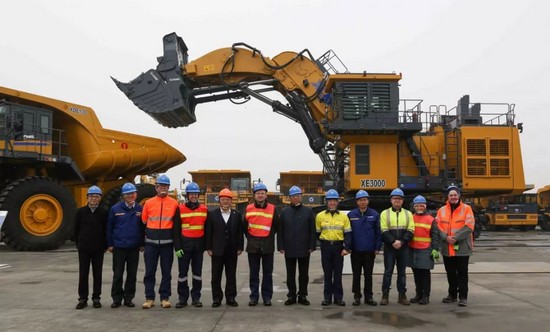 XCMG also has partnered with other industry giants to facilitate its overseas development. For example, XCMG has partnered with the world-renowned mining company Rio Tinto. This January, Jean-Sébastien Jacques, CEO of Rio Tinto visited XCMG and met with Mr. Wang Min. Together, the two companies will be dedicated to developing global intelligent mining construction. XCMG has signed a partnership with Al Mulla Group, and made Gulf Trading Group, a subsidiary of Al Mulla Group, the sole distributor for all XCMG products and services in the State of Kuwait.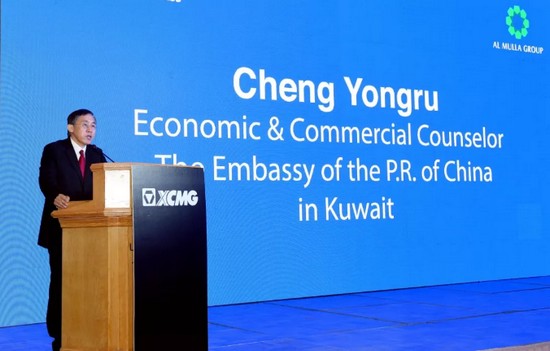 These partnerships are built upon common goals and shared values, and these alliances will help XCMG better expand the presence of its products in the local market. In Australia, with the cooperation with local distributors, XCMG has acquired more than 300 million yuan in Australian high-end mining market orders. Another major development for the firm's international operations was its acquisition of Concrete Pump-maker Schwing. The firm now also has R&D centers in Europe, America and India.
2020 has just begun, and XCMG has already advanced its global development in full force. In this January, more than 40 XCMG XC9 series large-tonnage loaders were exported to the high-end market of North America, 25 XCMG Cranes were exported to Indonesia and over hundred XCMG Excavators were exported to the Southeast Asia market.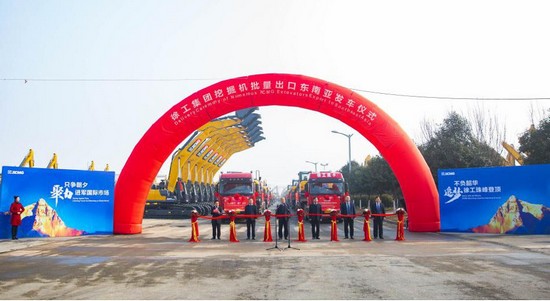 "Overseas markets and the high-end market are the keys to the future development of China's construction machinery manufacturing. A brand having competitiveness in the global high-end market will be seen as a world-class company," said Wang Min. XCMG, as the China's top construction machinery manufacturers for 29 consecutive years, will continue target on the global high-end market in this new year as China also advancing the opening-up policy to a higher level. 2020 is set to be a year in which XCMG's globalization accelerates and greater achievements are made.