XCMG Electric Machine
April 12, 2022
XCMG XE215E electric drive hydraulic Excavator adopts pure electric power and hydraulic transmission to achieve zero emission, low cost, low noise and high efficiency.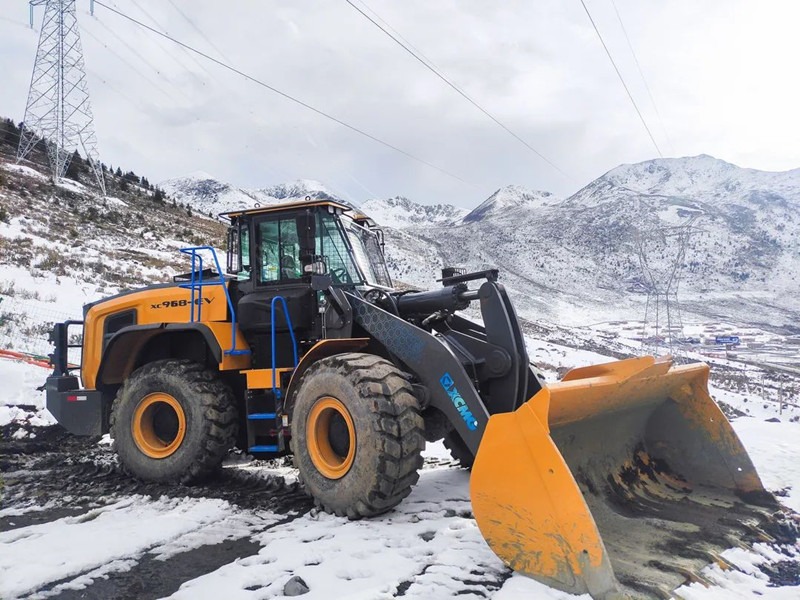 The electric drive hydraulic Excavator has large capacity, and the energy density of a battery is high. The efficient battery management system and longer battery life of the whole machine satisfied customers.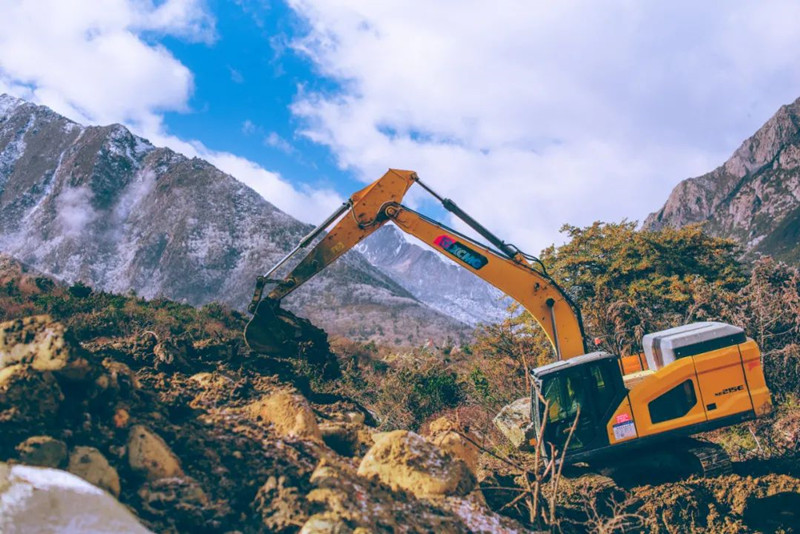 The power performance of the XC968-EV pure electric loader has been improved by more than 10%, and the acceleration performance has been improved by more than 50%. The XC968-EV pure electric loader takes only one hour to charge and it can work continuously for six to eight hours, avoiding customers' anxiety about battery life.

XCMG machinery has low noise, high efficiency, energy saving and environmental protection, and its power is not inferior to diesel engines. Aiming at the working environment of many stones, high strength, dust, water and humidity in tunnel construction, XCMG launched XE35U-E, XE215E, XE270E three electric drive hydraulic Excavators and XC968-EV side dump pure electric loader. Among them, XE215E, XE270E and XC968-EV have passed the harsh test of construction environment with best quality and they are well received by users.