Doosan's New Model DX60E-10
April 11, 2022
Doosan's newly launched new machine is the DX60E-10, which has lower emissions and higher efficiency. The machine allows users to obtain higher benefits.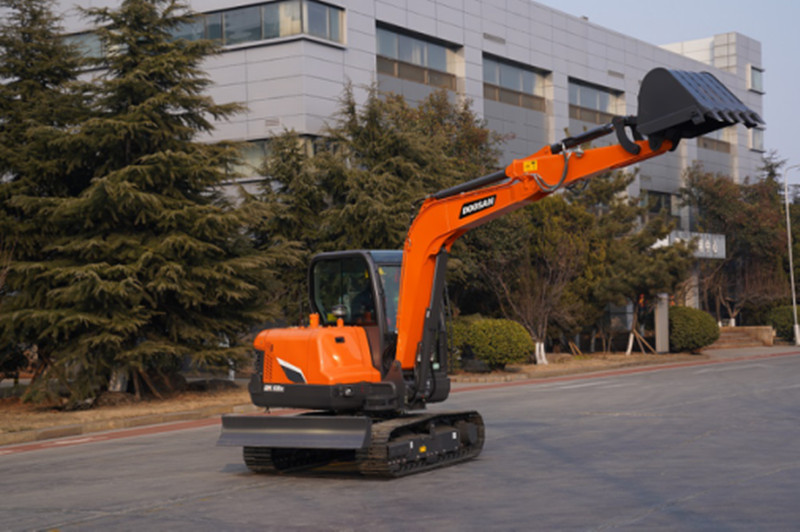 The previous generation model DX60E-9C ACE has the characteristics of strong capability, stable operation and high quality. The quality of DX60E-10 is better, and the operation efficiency is further improved.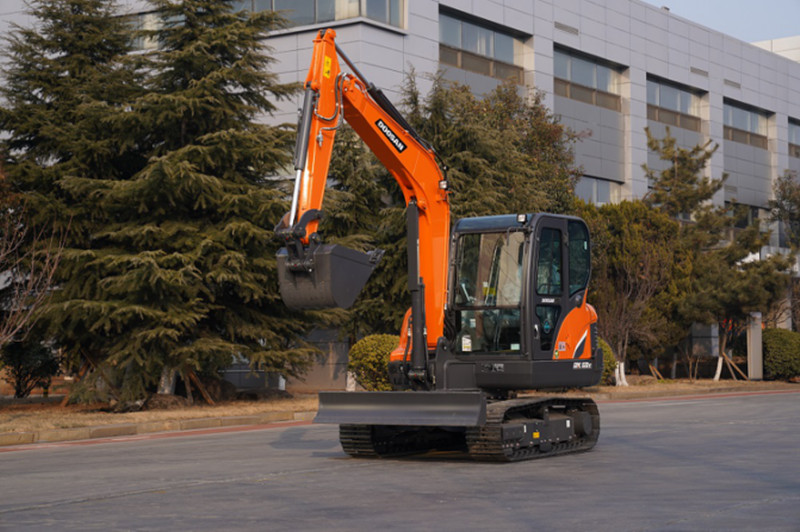 The 0.21m³ small Excavator bucket has a moderate capacity, making the small Excavator flexible and efficient. It also has a breaker, which make operating is stable and efficient.


This new small Excavator has another feature, which is very friendly to the operator. Although the excavator is small, the cab is big. The interior and air conditioning of the cab is upgraded, so the whole driving experience is very good.