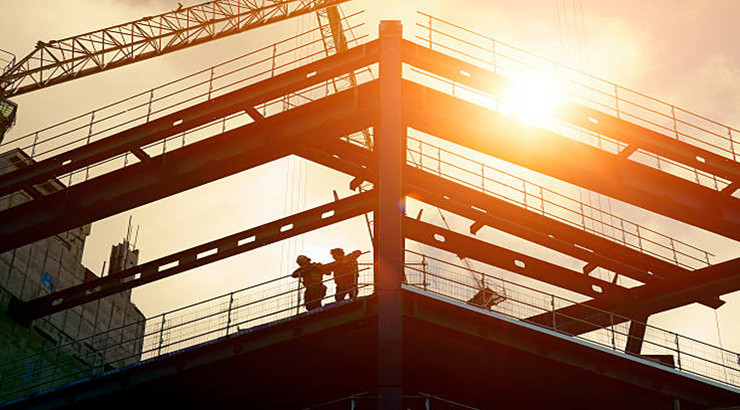 The construction and industrial equipment industry plans to shift to electric. Top businesses like JCB, Volvo CE and Schwing Stetter are either working on electric versions or conducting feasibility studies for launching e-appliances in India.
Managing Director of Volvo CE India and President of the Indian Construction Equipment Manufacturer's Association(ICEMA), Dimitrov Krishnan, said that the construction equipment industry is focusing on electric mobility options.
He said that five electric models are launched globally, including three Excavators and two loaders. These machines are available in the US and Europe. Moreover, 300 machines have already been delivered and will be launched in India as well.
Other companies like Schwing Stetter India are looking for areas where electric mobility solutions can be applied. The Managing Director of Schwing Stetter India, V G Sakthikumar, said that a 100 hp engine that works in tunnels used for metro, roads or hydropower projects could use electric versions to cut down exhaust fumes. With the local production of lithium-ion batteries, Indian and multi-national companies, sourcing batteries is no longer an issue.
The construction equipment industry's step into electric mobility brings an opportunity for local battery makers. Nexcharge, a joint venture (JV) between Exide and Leclanche, is already working with companies on electric appliances.
Vice President at Nexcharge, Mehul Singh, said that earthmoving and off-highway equipment manufacturers are opting for lithium-ion battery-powered forklifts, Excavators, etc., and many Original Equipment Manufacturers (OEMs) like JCB and others are working together to electrify construction equipment machines.
The construction industry has sold 93,000 units in the calendar year (CY) 2021, up from 75,000 units in 2020 but down from its sales of 98,000 units in 2018.