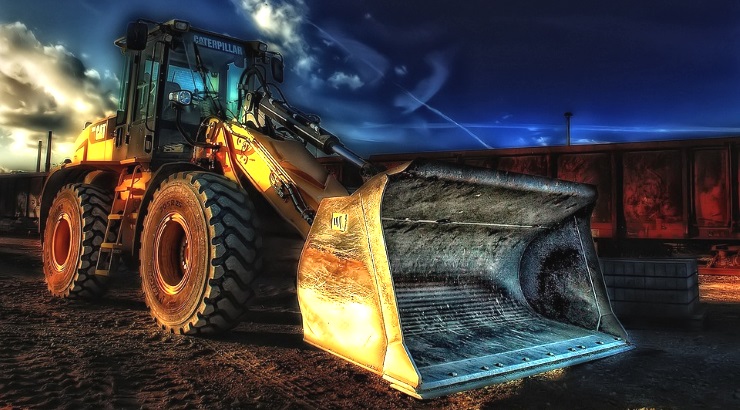 The global heavy equipment market is expected to hit $231 billion by 2025 driven by rising demand for machinery from construction, mining, and oil and gas industries.
Here are the world's top 10 heavy equipment manufacturers:
1. Caterpillar Inc | USA
Caterpillar Inc., which is headquartered in Illinois, USA., tops the list of the world's largest heavy equipment manufacturers, commanding a market share of 13%.
The company manufactures, markets and sells construction and mining equipment, diesel and natural gas engines, industrial gas turbines, as well as diesel-electric locomotives.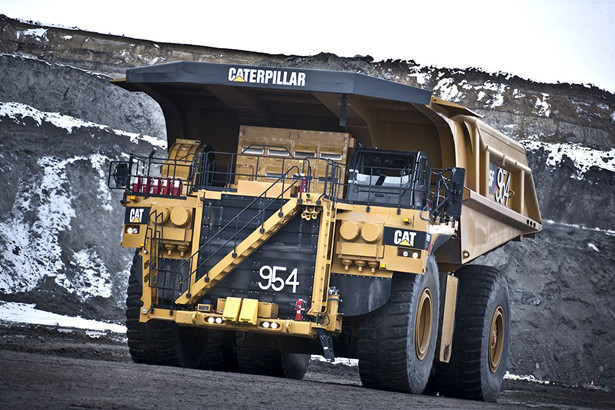 The Caterpillar heavy equipment line includes over 300 machines among them Excavators, hydraulic mining shovels, Wheel Loaders, Compactors, Backhoe Loaders, and dozers.
Although most of Caterpillar's heavy machinery are manufactured in the Midwest, some of the company's other top manufacturing plants are located in China, Brazil, and Russia.
Caterpillar was founded in California on April 15, 1925. It was known as Caterpillar Tractor Company until 1986 when it rebranded to Caterpillar Inc.
2. Komatsu | Japan
Komatsu Limited is a Japanese firm that produces construction and mining equipment, as well as utility equipment (compact machines), industrial machinery, and forest machines.
Komatsu is the world's second largest manufacturer of construction and mining equipment, although in Japan and China the company has a larger market share than Caterpillar.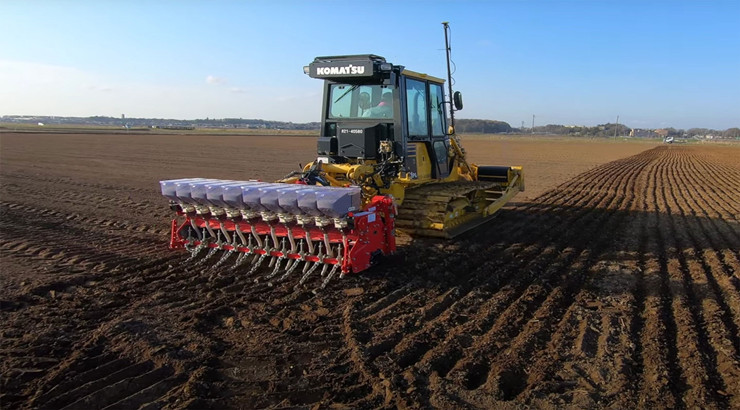 Komatsu is quite popular for its Excavator range – from mini Excavators to the more powerful large mining excavators.
Headquartered in Minato, Tokyo, Japan, the company is named after the city of Komatsu, Ishikawa Prefecture, where it was founded in 1921.
The company has manufacturing plants in Japan, United States, UK, Germany, China, India, Sweden, Russia, Italy, Brazil, Indonesia, Norway, Thailand, Canada, and Mexico.
3. XCMG | China
Xuzhou Construction Machinery Group (XCMG) is a Chinese maker of civil engineering machines. It produces road Rollers, loaders, Spreaders, mixing machines, cranes, fire extinguishing Vehicles and fuel tanks for civil engineering machinery, among others.
XCMG is the largest heavy equipment supplier in China.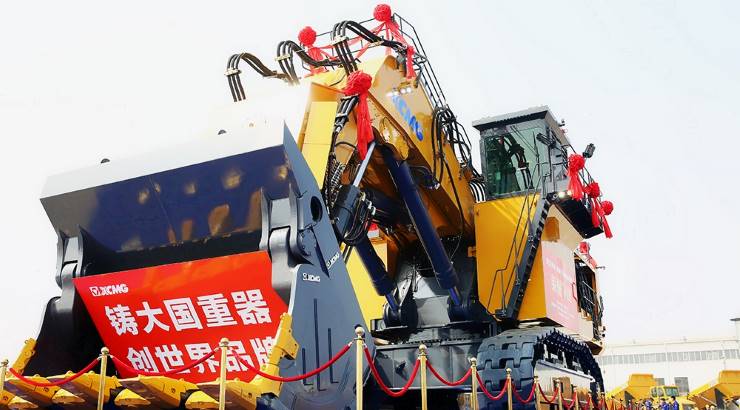 4. Sany | China
Sany Heavy Industry Co., Ltd., is the world's fourth largest construction equipment manufacturer and the first of its industry in China to feature in the FT Global 500 and the Forbes Global 2000 rankings. Sany products are globally recognized for their value and durability.
Based in Changsha, China, Sany is renowned for its Concrete Machinery, for which it is globally ranked number one. It is also a major supplier of excavators and Wheel Loaders.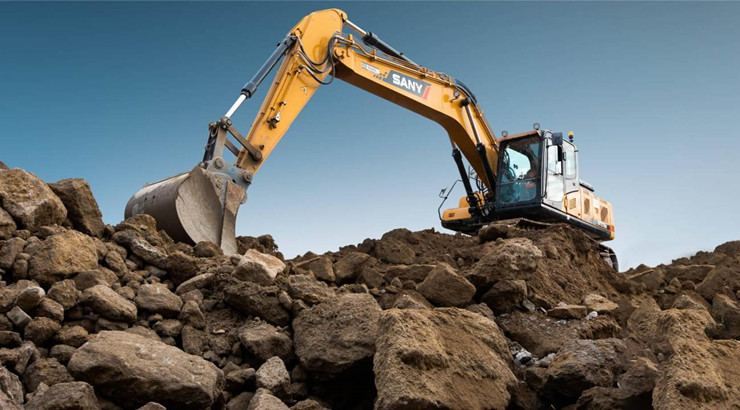 Currently, Sany operates 25 manufacturing bases worldwide, with its overseas plants located in the United States, Germany, India, and Brazil. In China, the company has built six industrial parks in Beijing, Changsha, Shanghai, Shenyang, Kunshan and Urumchi.
5. Zoomlion | China
Chinese firm Zoomlion, which was ranked tenth in 2020 from position 13 on the 2019 Yellow Table of the world's top 10 heavy equipment manufacturers, has risen to position 5.
Zoomlion, which was founded in 1992. The company manufactures a range of heavy machinery including excavators, Bulldozers, access equipment, concrete-related products and drilling rigs.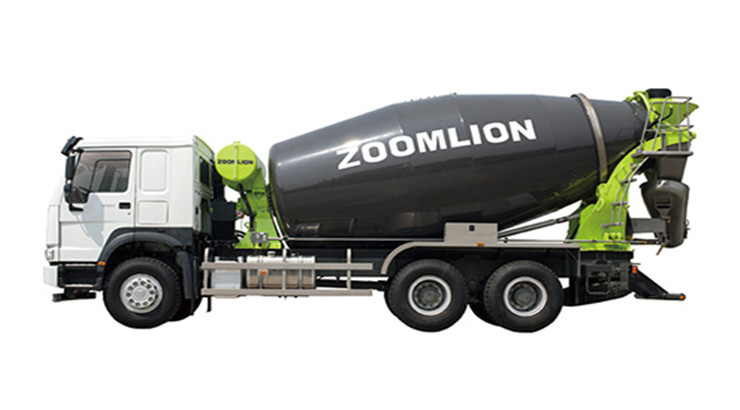 In 2008, Zoomlion acquired CIFA, one of the world's biggest Concrete Machinery manufacturers, in a transaction recorded as the largest ever European acquisition by a Chinese company at the time.
6. Deere & Company | USA
Headquartered in Moline, Illinois, Deere & Company is an American firm that manufactures agricultural, construction, forestry machinery and more under the John Deere brand.
Deere & Company was founded 184 years ago in 1837 by American blacksmith and manufacturer John Deere. Its logo, which incorporates an image of a leaping deer, has been used by Deere & Company for more than 155 years.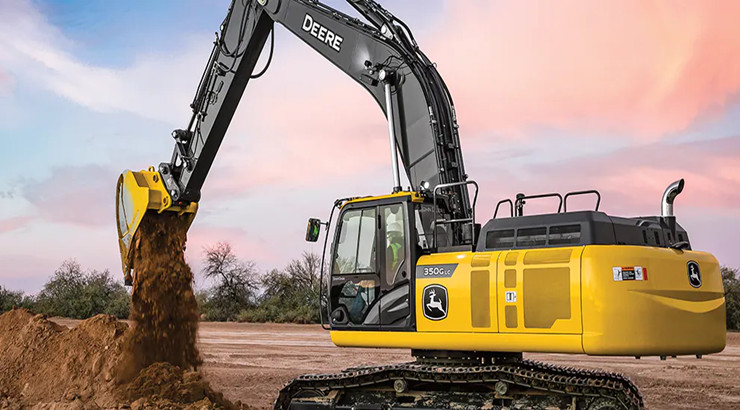 In 2019, Deere & Company was listed 97th in the Fortune 500 America's ranking. The company employs about 67,000 workers, of which half are in the U.S. and Canada.
7. Volvo CE | Sweden
Volvo Construction Equipment, the construction equipment arm of Swedish car maker Volvo, is one of the world's most popular heavy equipment suppliers.
The company develops, manufactures and sells equipment for construction related industries, including Trucks, mining and construction machinery.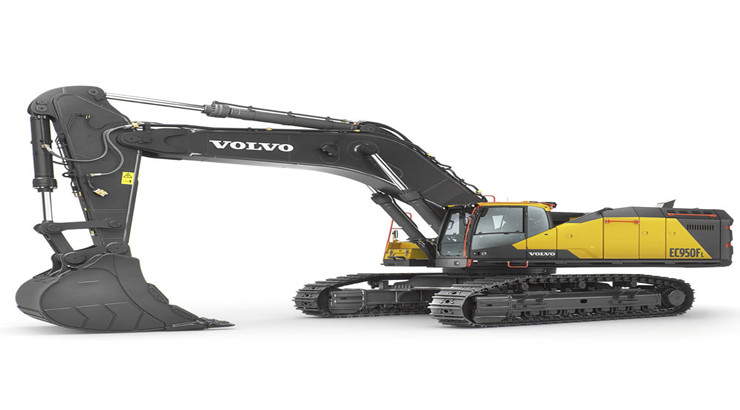 Volvo CE mainly specializes in construction equipment and offers products and services in over 140 countries. The machinery offered includes Compactors, Pavers, and loaders.
Volvo CE offers a wide range of equipment including motor Graders, back hoes, hydraulic excavator, Wheel Loaders, Pavers, asphalt Compactors, and articulated haulers among others.
The company operates production facilities in Sweden, China, Germany, Scotland, United States, Brazil, India, Russia, Scotland, France, and Korea.
8. Hitachi Construction Machinery | Japan
Hitachi Construction Machinery Company is a Japanese construction equipment manufacturer specializing in the production, sales, and servicing of a diverse range of construction and transportation machinery, as well as other machines and devices.
HCM operates plants in North America, South America, Europe, and Asia. Founded in 1970 as a subsidiary of Hitachi Group, HCM has come a long way from its humble beginnings as an electrical repair shop that was started in 1910 by Namihei Odaira.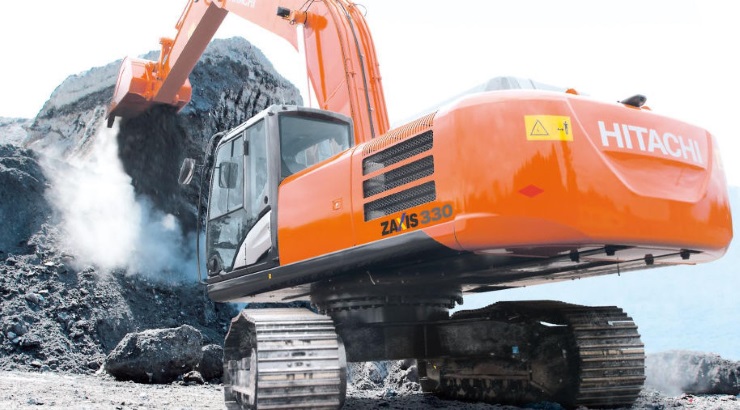 Today, Hitachi (Japanese for 'sunrise') is known for its range of equipment such as excavators, Crawler Cranes, wheel loaders, light compaction equipment, and dump Trucks.
9. Liebherr Group | Germany
Liebherr Group is a popular supplier of heavy equipment in Europe. The company, which was established in 1949 by Hans Liebherr in Baden-Württemberg, Germany, produces a wide range of excavators, cranes, wheeled loaders, telescoping handlers, and dozers.
Liebherr's LTM 11200 is arguably the most powerful mobile crane ever built.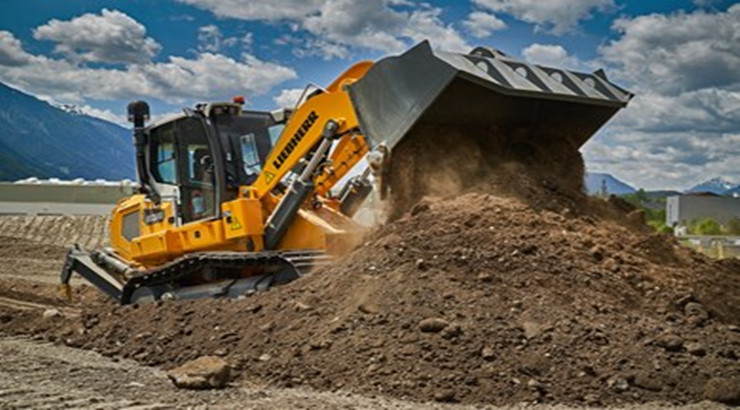 The German firm also boasts the longest telescopic boom in the world, which spans fully to 100 meters. The machine is set on a double cab Truck and can lift 1200 metric tons.
10. Doosan Infracore | Korea
Doosan Infracore Co., Limited is a Korea-based multinational majorly engaged in the manufacture and distribution of heavy construction equipment.
The company is globally renowned for its high-performance excavators, wheel loaders, articulated dump trucks, compact loaders, and mini-diggers.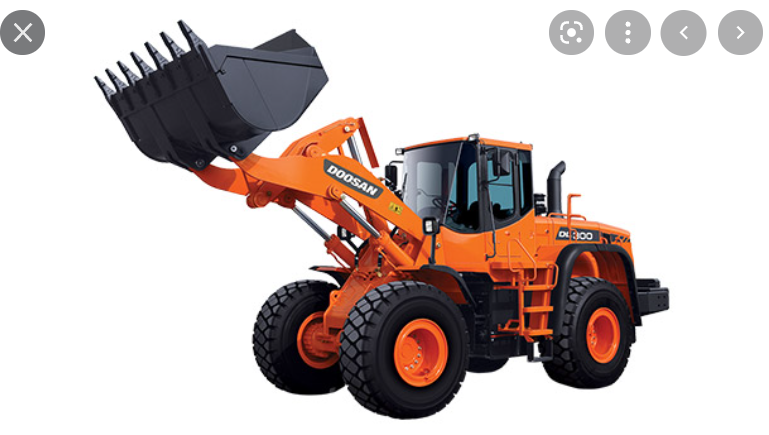 On January 1, 2018, Doosan reorganized its activities in Europe, the Middle East and Africa by transferring control of Doosan Heavy from Doosan Bobcat to Doosan Infracore.
The shift was meant to allow each of the two divisions to concentrate on strengthening their core competencies, which are compact equipment in the case of Doosan Bobcat, and heavy Earthmoving Equipment for Doosan Infracore.