image from photographer - si shubing
B20T product advantage
ac motor contRoller
AC contRoller realizes the optimal combination of power, execution and function. The contRoller is very reliable and mature, and is widely used in balanced weight forklifts.
dual drive
Using dual drive control technology to ensure smooth running and easier safe operation, the drive motor ensures the best balance between the tire and the load during working hours, reducing the wear of the tire.
automatic adjustment
AC contRoller and AC motor achieve perfect compatibility, can make the motor function play to the best.
easy to handle outdoor work
The new contRoller has a protection rating of IP65 and the motor has a protection rating of IP43 (fully enclosed motor), with all associated wiring and connectors sealed with silicon. This means they are completely protected from dust, debris and liquid and rain, making them more suitable for outdoor use.
& have spent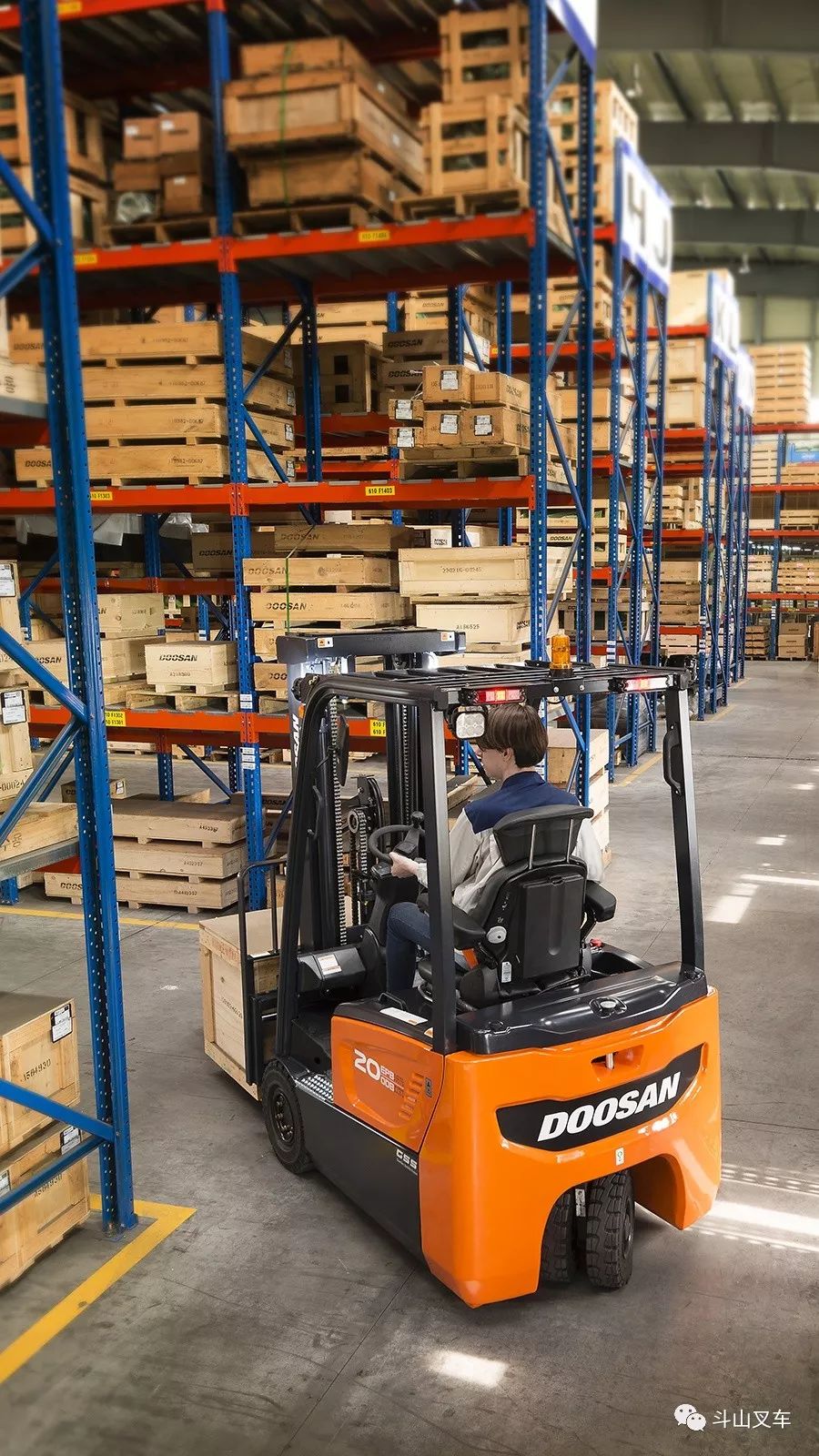 & have spent
doosan's new 7 series electric Truck/ 'target='_blank' style='color:blue;'>Forklift Truck leading The Times
The new 7-series electric 3-wheel balanced weight forklift continues doosan's core philosophy of simplicity, high performance, and more importantly, value for our customers. According to the ergonomic design of the optimized operation, so that the driver in the operation time can easily control, improve the efficiency, reduce the pressure and reduce the fatigue. The new cab design provides optimal visibility and ergonomic hydraulic control. Doosan's new 7-series electric forklifts exceed the highest safety operating requirements by optimizing durability design and improving Vehicle stability.
Extended maintenance intervals and advanced technical components reduce forklift maintenance costs. Advanced AC AC control system provides excellent power combination, making forklift performance more stable and reliable. By adjusting the parameters, it can be optimized according to the customer's working conditions, so that the customer can obtain the optimal operation and precision control.