In 2020, a special event will be held across China. Fighting & throughout; The opening ceremony. The situation is getting worse, with the number of confirmed cases in wuhan rising as a sign of anxiety.
United as one to overcome difficulties
in order to treat new pneumonia patients and solve the problem of insufficient medical resources, wuhan has successively built wuhan vulcan mountain, Raytheon mountain hospital, and rebuilt fangquan hospital. In addition to the building of the hospital, more important is the paving of the hospital asphalt pavement.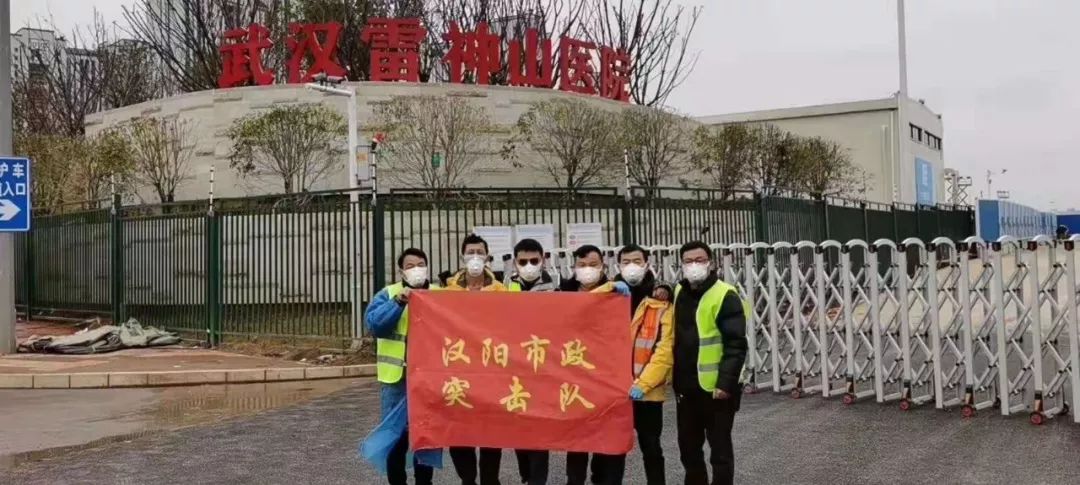 in the first time, the construction unit of wuhan hanyang municipal government with double super qualification responded to the construction task and completed the road paving work of vulcan mountain hospital in only 5 days. At the very moment, hanyang municipal government did not hesitate to choose BMW ag bw203ad-4, bw120-5 straight to the front line. Perhaps it is a coincidence that hanyang municipal administration, with a history of more than 60 years, fought side by side with BMW ag, which also has a history of more than 60 years, to contribute its own strength to wuhan.
& have spent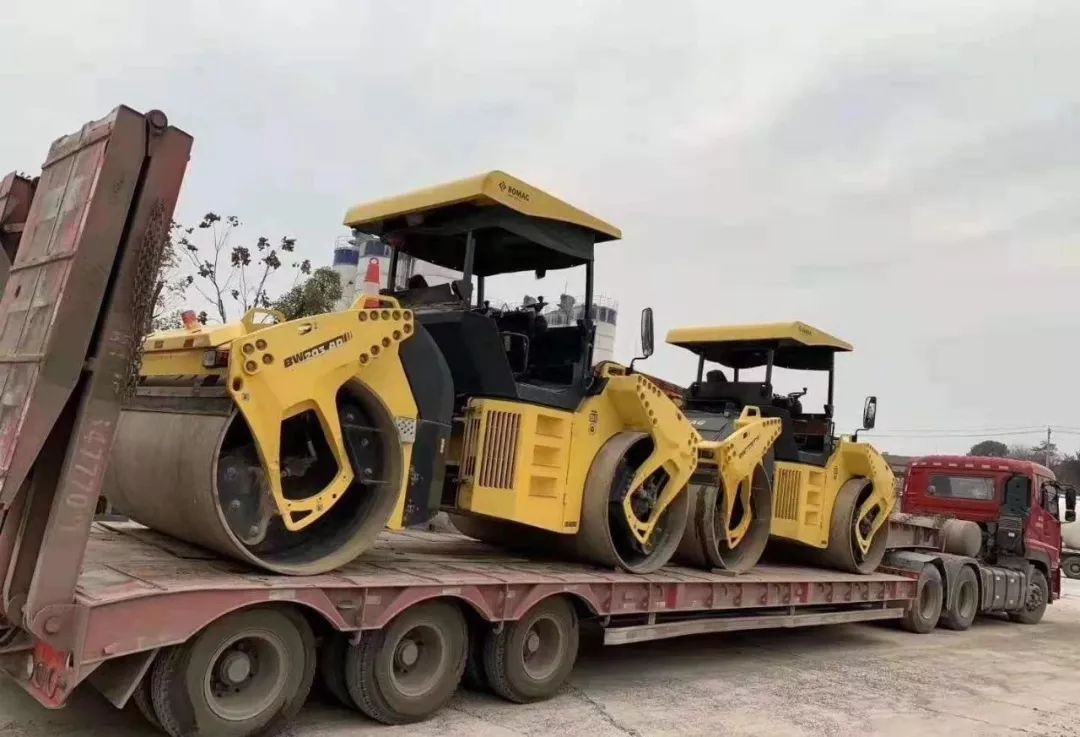 As one of the field staff said. 60 years, this is a historical coincidence, but also the embodiment of the strength of the two sides and the high degree of convergence of values. It adds to the history and sense of building Raytheon mountain hospital, and endows Raytheon mountain hospital with more missions, responsibilities and expectations. Throughout the &;
Words of deep feeling expressed the special period as the heavy heart of the Chinese people, and strive to build the hospital builders the greatest wish.
& have spent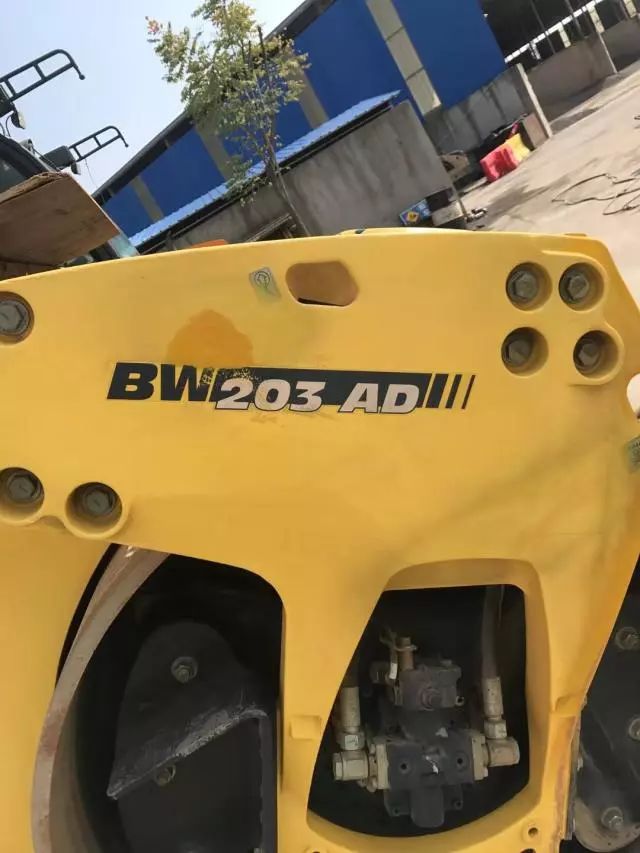 & have spent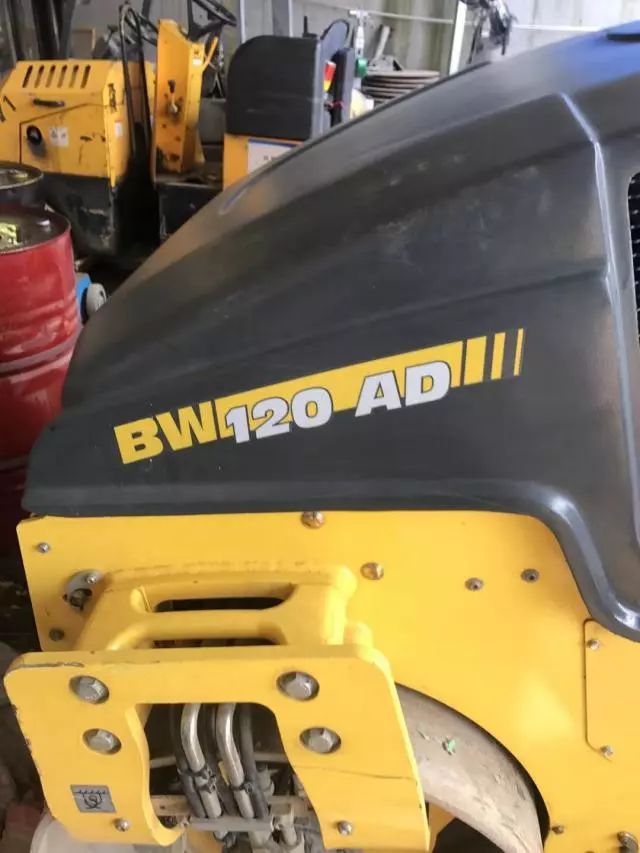 The bw203ad-4 heavy-duty double-steel Roller and bw120ad-5 light-duty double-steel Roller have conquered the difficult work with excellent compacting performance and accomplished the arduous construction task with honor.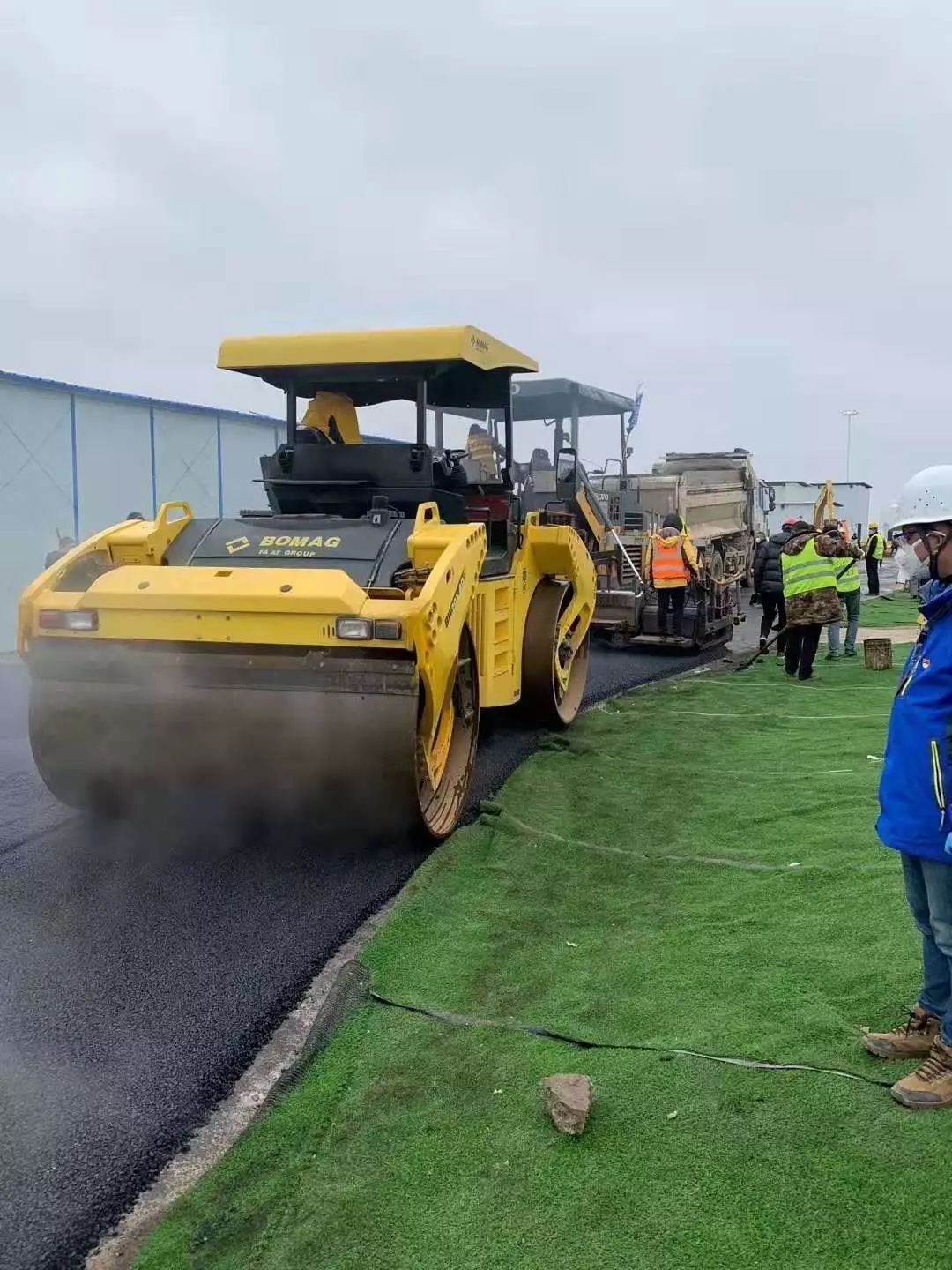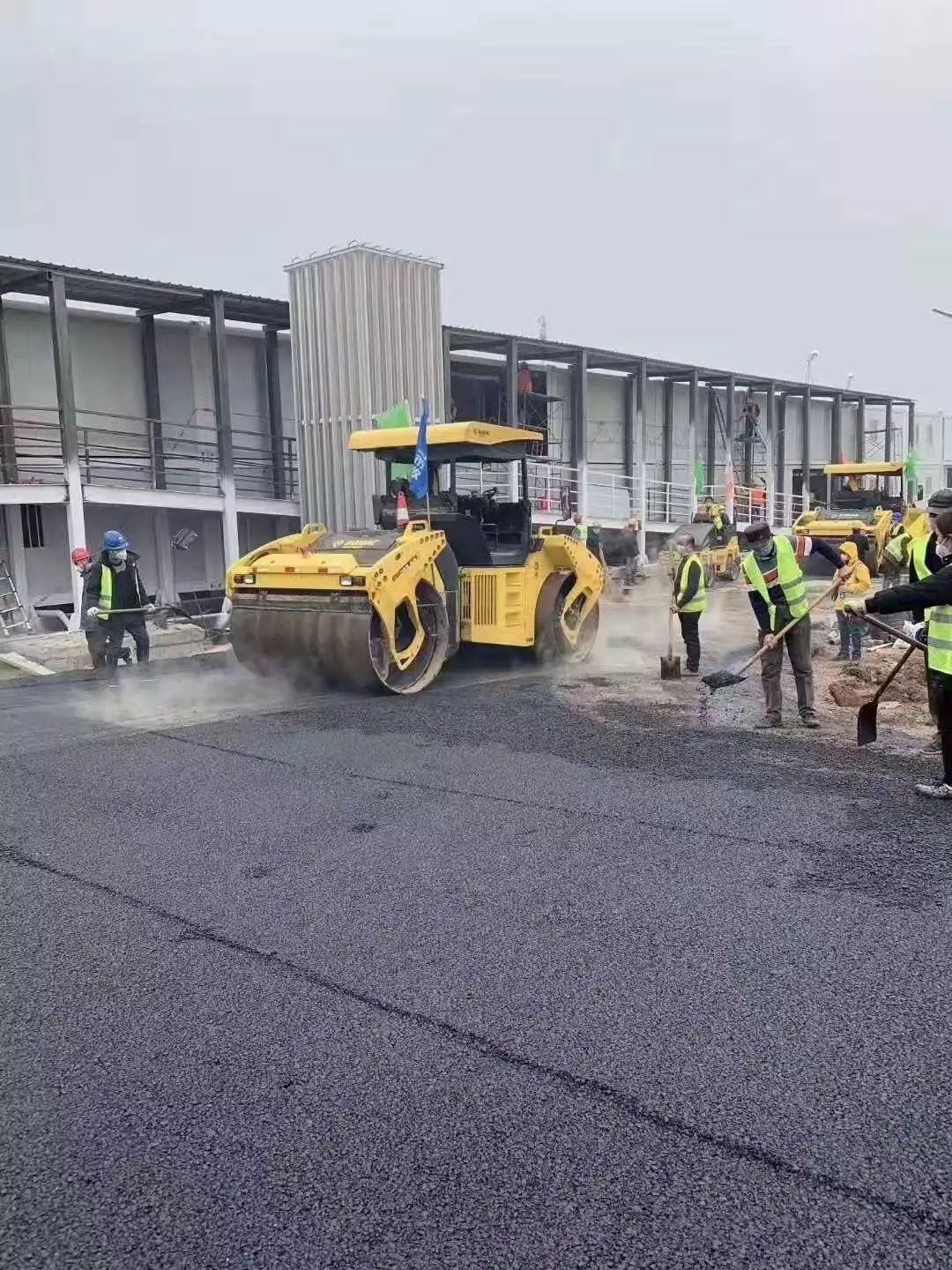 at present, all pavement work has been completed in the vulcan mountain hospital participated by baoma, and pavement work has been completed in the fangtan hospital located in the provincial party school of longcheng in huangpo pan, and the two hospitals have been fully put into use. Recently, Raytheon mountain also ended the pavement work, waiting for delivery, more patients will be treated.
& have spent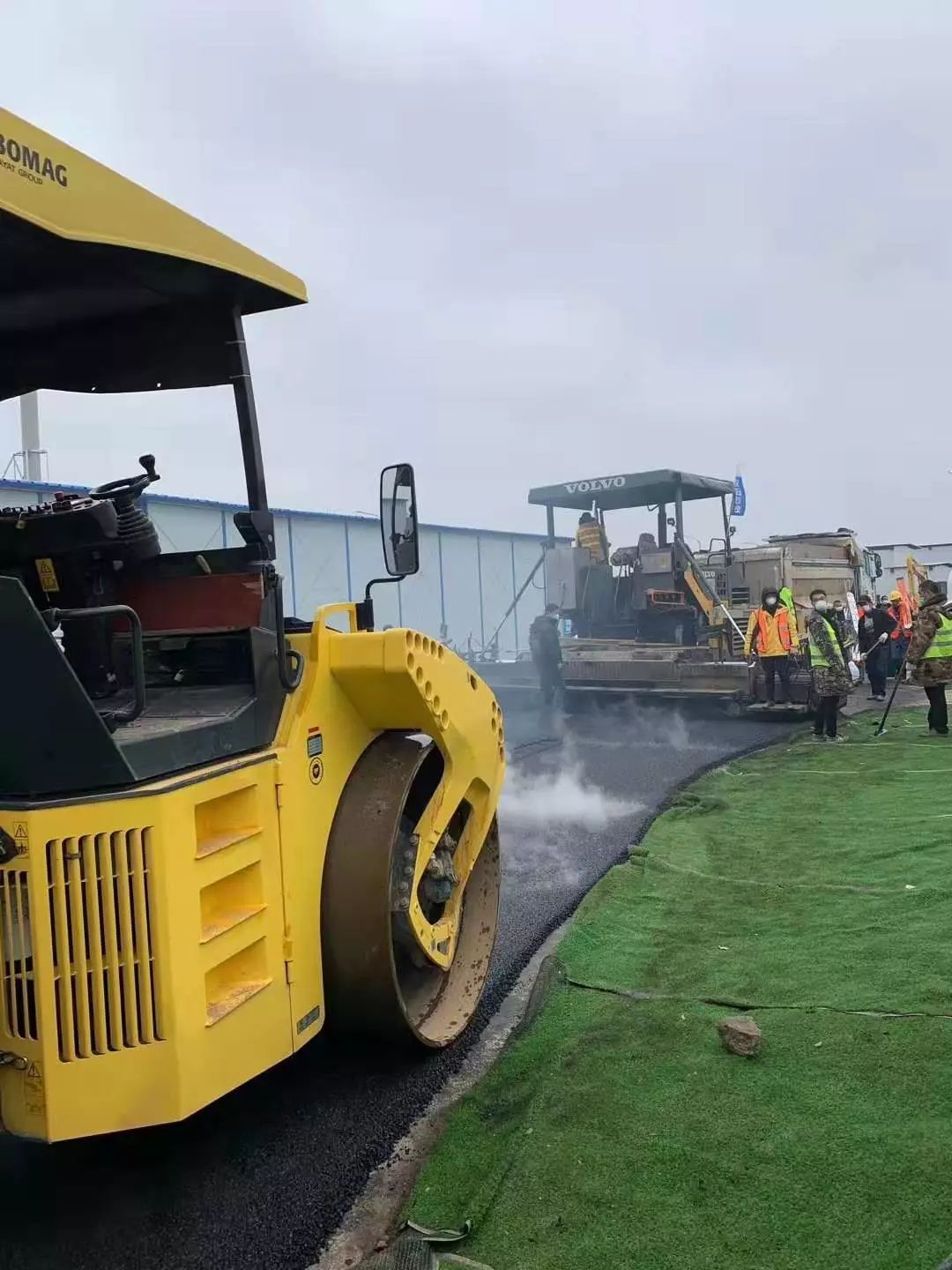 & have spent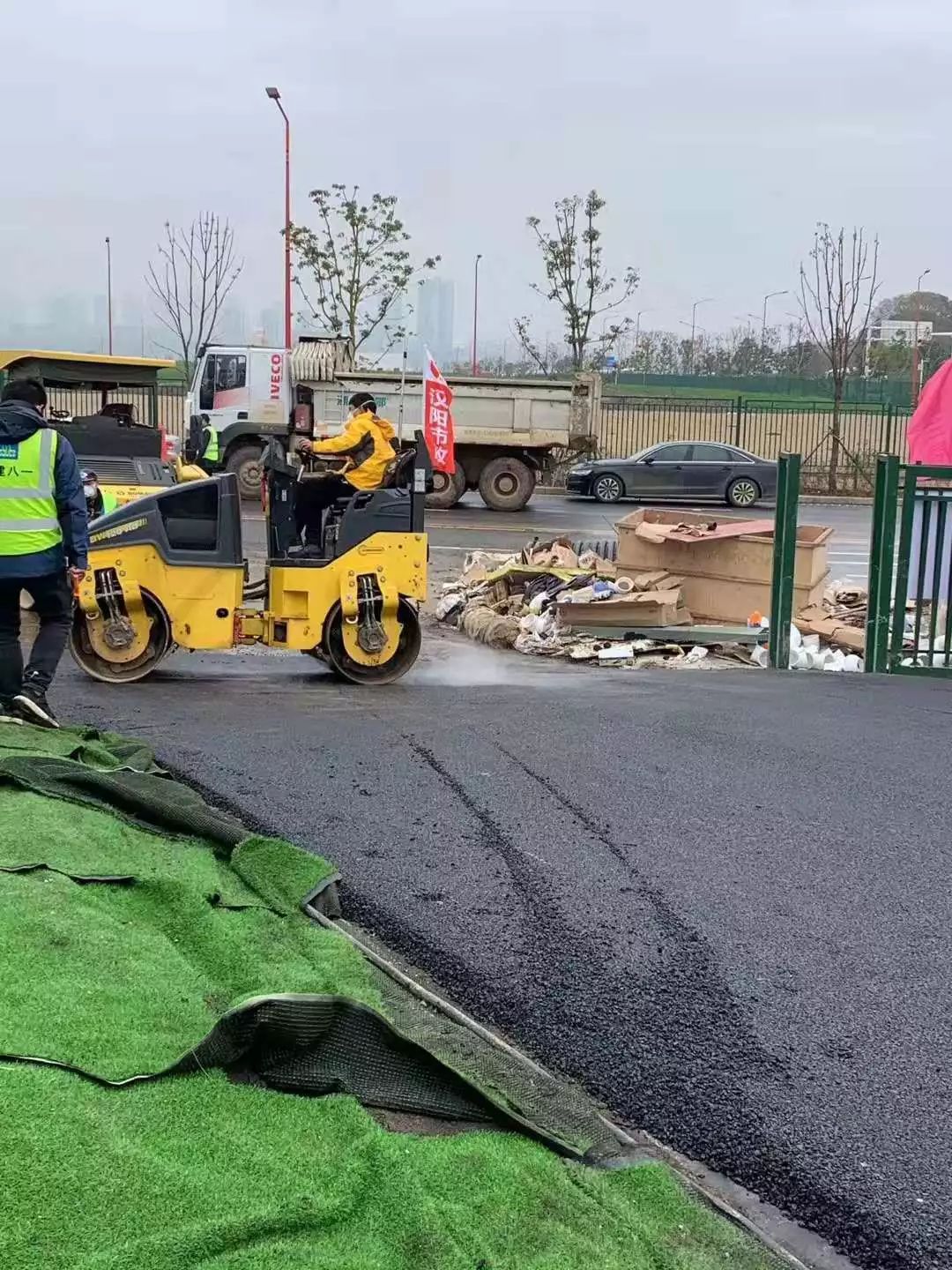 the continuous development of BMW ag in the Chinese market cannot be achieved without the trust and support of Chinese users. Fight disease & throughout; I am proud of my contribution. Let's cheer for wuhan! Cheer for China!
During the outbreak, please identify the qr code below and fill in the information if you need to consult, purchase or provide services. Local dealers will contact you as soon as possible.
& have spent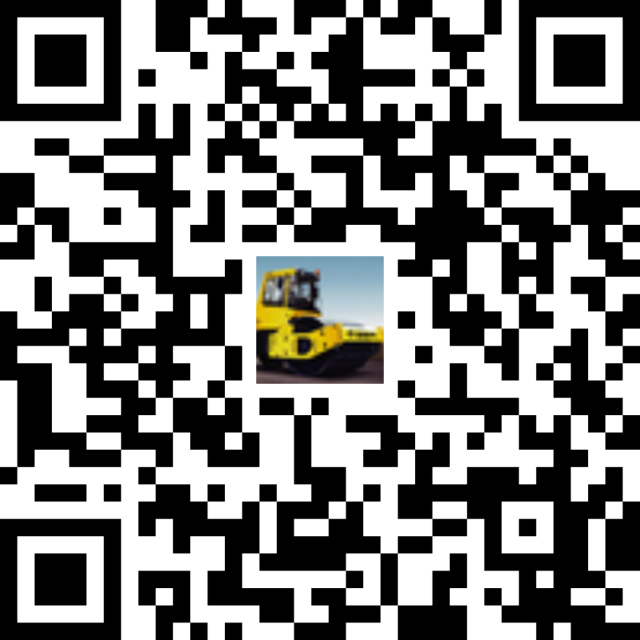 & have spent