Atlas Copco's Q3 report 2021 and invitation to conference call, October 21
October 05, 2021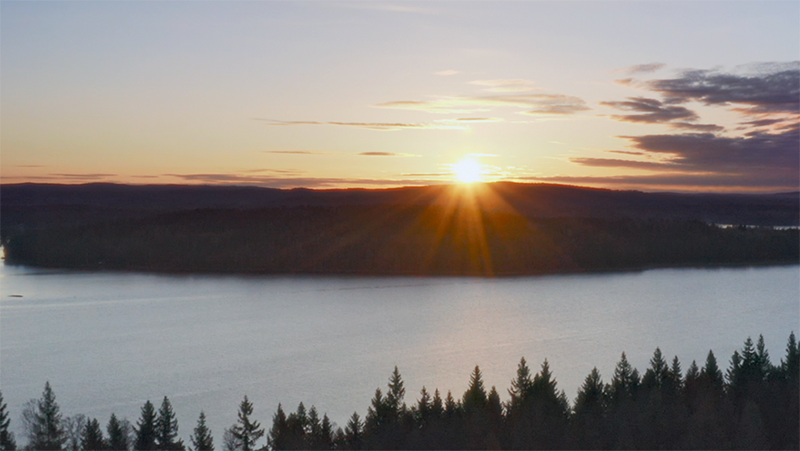 A recorded audio presentation will be available on our homepage following the call.
We look forward to your participation.
Daniel Althoff, Vice President Investor Relations
Atlas Copco Group
Great ideas accelerate innovation. At Atlas Copco we have been turning industrial ideas into business-critical benefits since 1873. By listening to our customers and knowing their needs, we deliver value and innovate with the future in mind.
In 2019, Atlas Copco had revenues of BSEK104 (BEUR 10) and at year end about 39 000 employees.